Research and Development
Our Research & Development teams play an active part in our national and international science and technology community.  We employ people from science, technology and academic backgrounds who are interested in contributing to our vast range of exciting projects.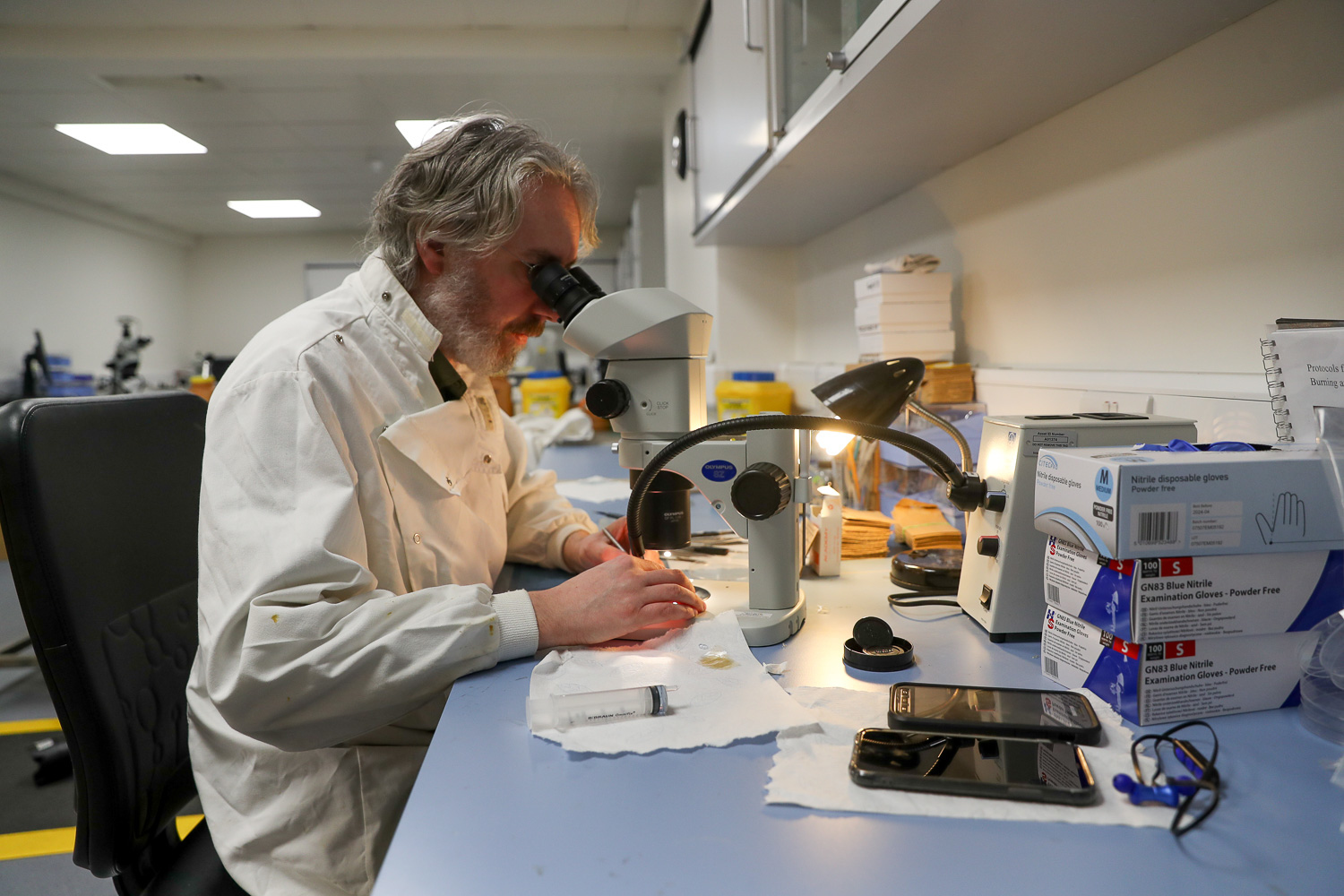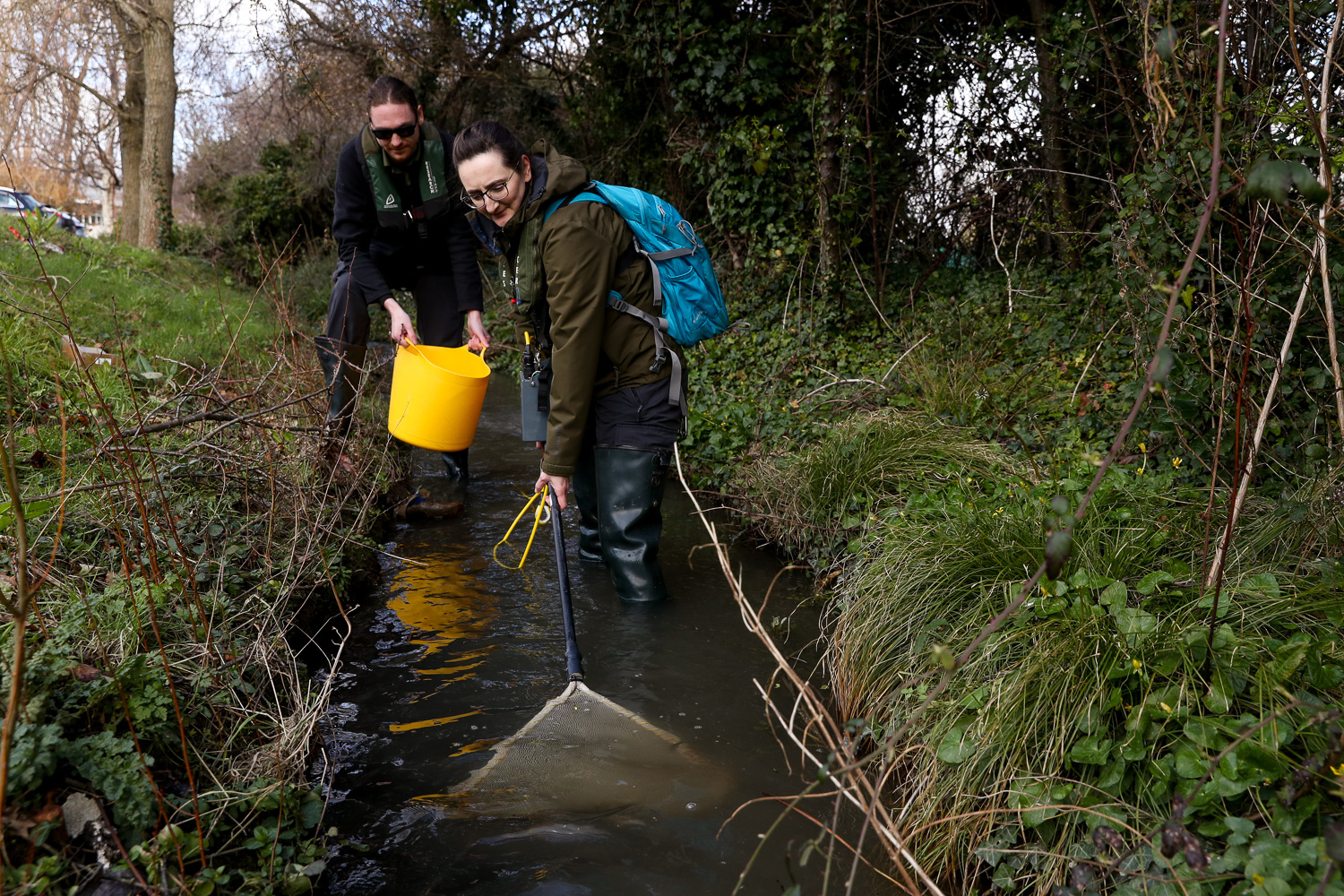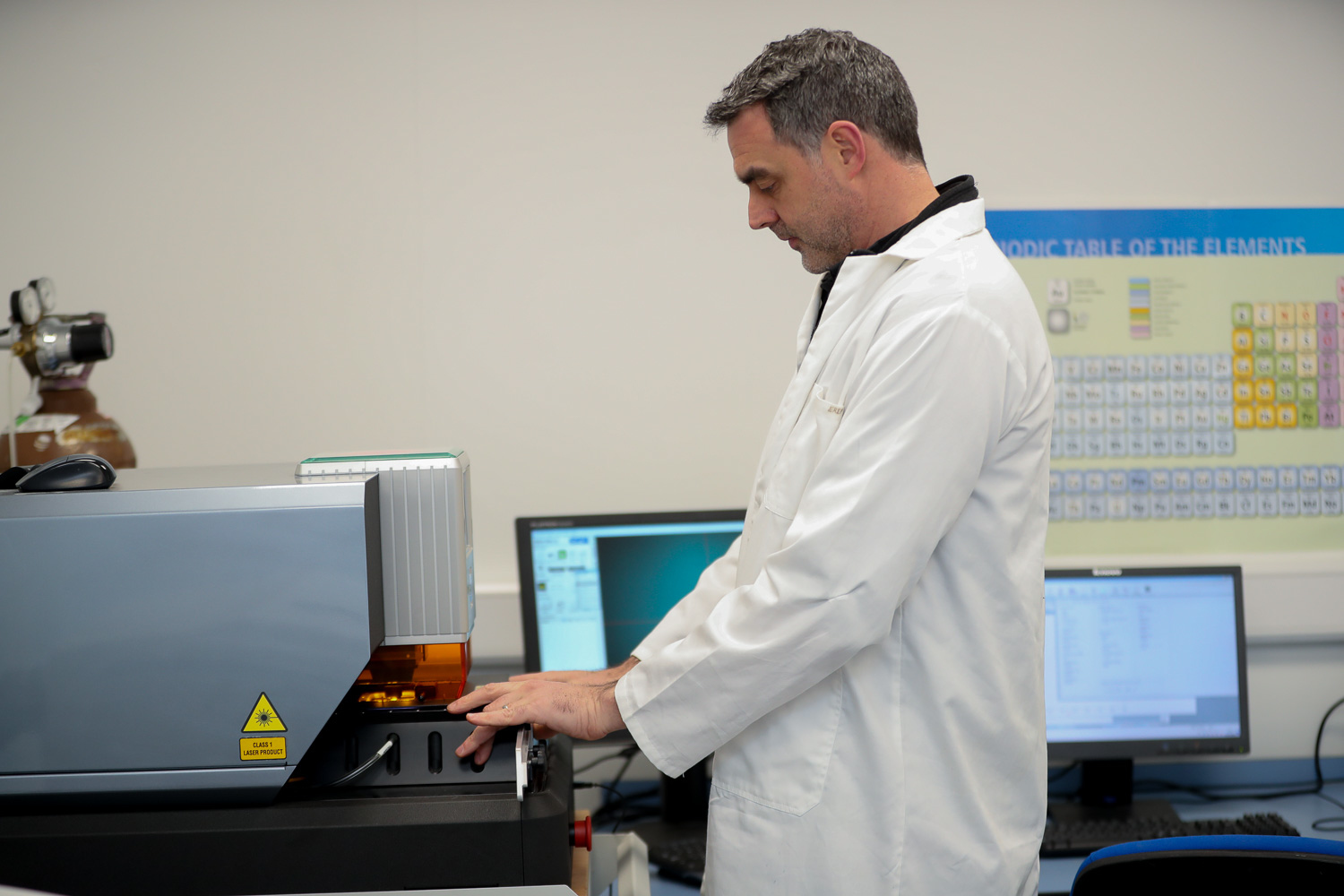 For more information on the type of research projects we are working on see our Research section.